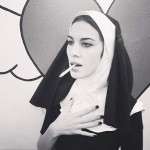 Halloween is coming in a week and if you haven't prepared your costume yet, don't worry, ladies. You still have a few days left.
I love Halloween because it gives me the opportunity to be whoever I want to be for one night. Last year I was a nurse, the year before I was a mermaid… I've been even a man for one Halloween.
To walk in somebody else's shoes can be quite an adventure you should try once in your lifetime… or once a year on a day called Halloween.
There's a lot of fun in this holiday. It's American, but nowadays people all around the world celebrate it. And, I don't find anything wrong about it. Once you have a costume, all you have to do is go to a party (I'm sure there will be a lot of parties in London on October 31st). Call a few friends, get dressed, some make-up and voila – you are ready. Have a drink, dance and enjoy yourself… or the person you've become for a day.
The whole Halloween celebration may end up with a headache, but this year it's on Friday, so you can spend the whole Saturday in bed (if you skip the house cleaning, of course).
Let's go back to the costume, the main thing about Halloween. The easiest thing to do is to buy one from Amazon. But, I prefer DIY costumes. With a little imagination and inspiration you can make your unique costume for less money.
Speaking of inspiration, if you still haven't decided who you want to be this year, don't worry. I have some ideas for you. Here is a list of 10 sexy Halloween Costumes inspired by celebrities.
If you want to feel sexy and gorgeous on Halloween evening, check out the following photos.
Kate Moss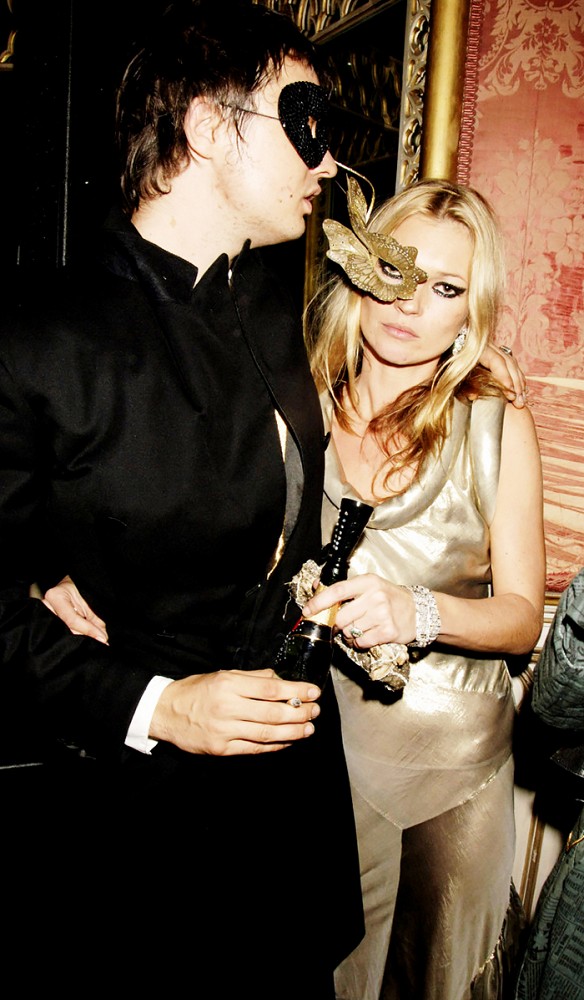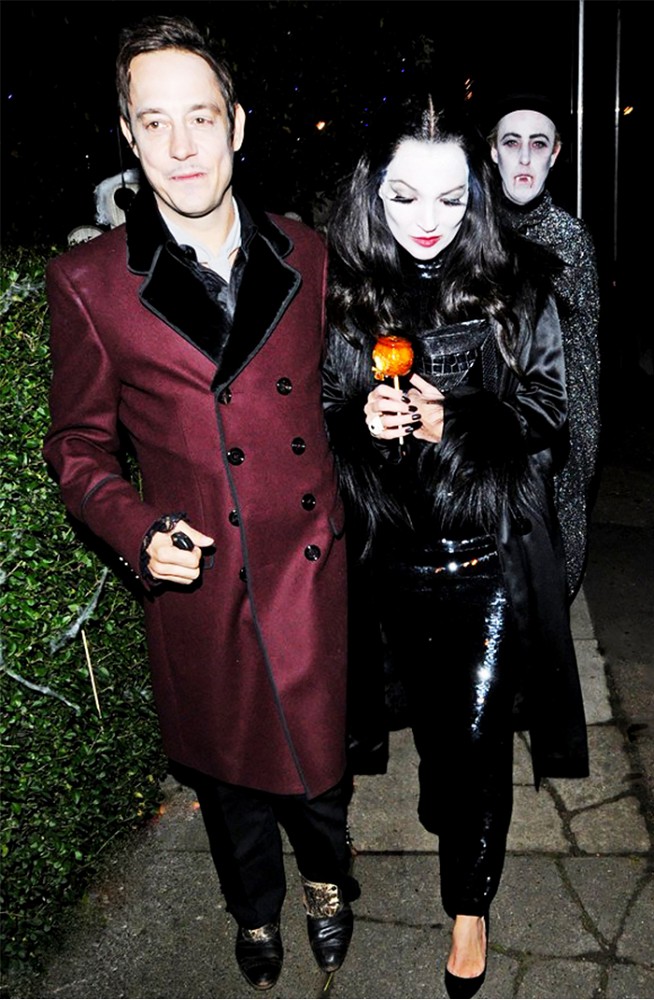 Daria Werbowy
Rihanna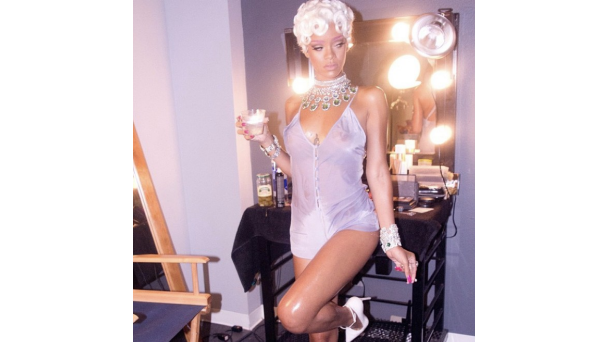 Behati Prinsloo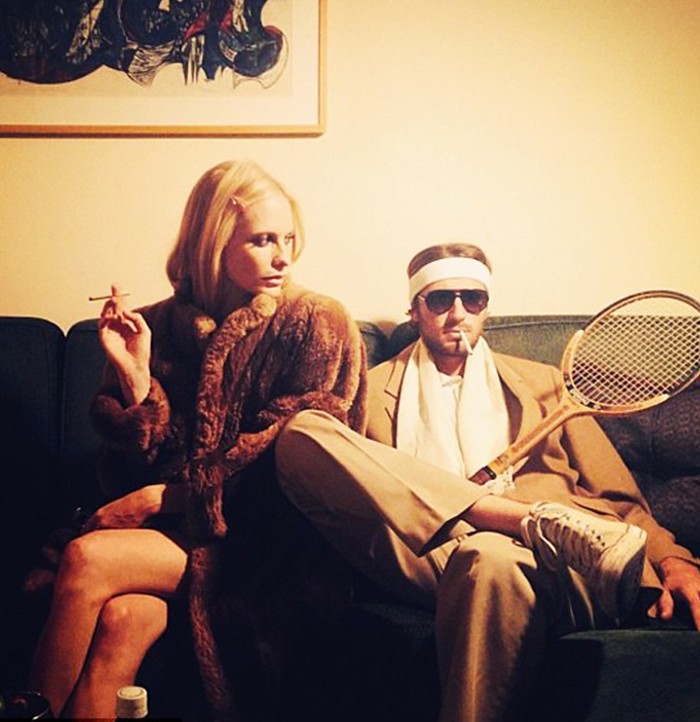 Mara Hoffman & Pamela Love
My biggest Don't: Kim Kardashian

Latest posts by Bethany Thomson
(see all)