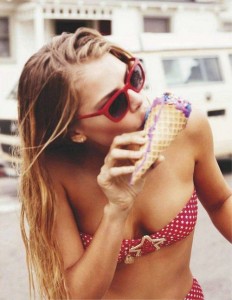 When people ask me what's your favourite season? I'm like: How could you even ask, summer of course. I cannot compare summer with any other season– winter is cold, autumn is nice, but the winter is coming soon, so it ruins everything. The best thing about spring is that summer is coming soon.
Summer is definitely my favourite season. I cannot explain it, but there's something in this season that gives me energy and makes me feel wonderful. So, every year I feel extremely excited about my summer vacation. Usually I start making plans for it from January. Usually they fail in the last minute, but something even better happens.
So, this year I decided to not make any plans for summer 2014 … except one: to make it the best summer in my life. As you know, happiness is in little things, so the following seven steps are very simple, but they will lead you to the perfect summer! 100% guaranteed!
Step 1: Start working out
I believe we all want to be in perfect shape for the swimsuit season, right, ladies. But eating "just one more bar of chocolate" is not going to help. Nothing tastes as good as skinny does, tells Kate Moss. I trust her. Summer is just around the corner, but you still have time to get the dream body. It's a question of motivation and consistency. Here's the trick: Buy your dream swimsuit and start working out untill you get the perfect body for it. Fitness, yoga, pilates or whatever you like – just move that body. Your job is not an excuse – you can stay fit at work too. Every time you feel like eating your favourite ice-cream, imagine yourself walking on the beach in perfect shape. I guarantee you will forget about the ice-cream immediately.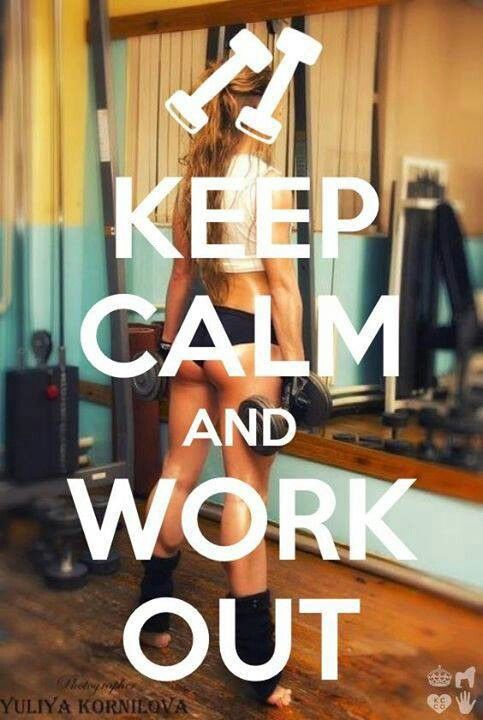 Step 2: Start eating healthy
Yes, now's the time to say "goodbye" to the junk food and start eating healthier. From 1st to 8th June is happening Slow Food Week 2014, where you can learn more abouth the healthy eating. In summer there are plenty of fruits and vegetables on the market, so you can put them in your menu. Take muesli for breakfast, drink more water, eat salads. You will start to feel much better after a week … and combined with the work out you'll look at your best.
Step 3. Escape the city
Summer in the city is hot, but why don't you consider a little escape in summer 2014. I'm not telling you to leave your job and go to the seaside (although it would be perfect if you can afford it). But take a break and this summer go somewhere you've never been before. Travel as much as you can. Summer memories are the best investment. They will make you feel warmer in cold winter days.
Step 4: Do something you've never done before
My summer dream is to spend the whole season traveling with vintage camper. It would be the ultimate summer adventure. On the road is where I feel free. Think about something you've always wanted to do – learn to surf, dive, climb a mountain … anything. The time is now. Make this summer the best of your life!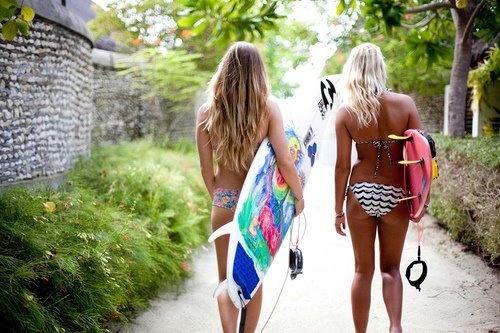 Step 5: Find the perfect summer dress
Ladies, I'm sure you know what I'm talking about. Finding the perfect dress is a very important step of the "making the best summer of my life" plan. Maxi dress, mini dress, flower printed dress, lace dress … it's up to you. The trick is to feel beautiful in it. It's a very important part of the summer mood.
P.S. It's not necessary that the perfect summer outfit is a dress. If you feel more sexy in shorts, find the perfect pair and let the summer begin!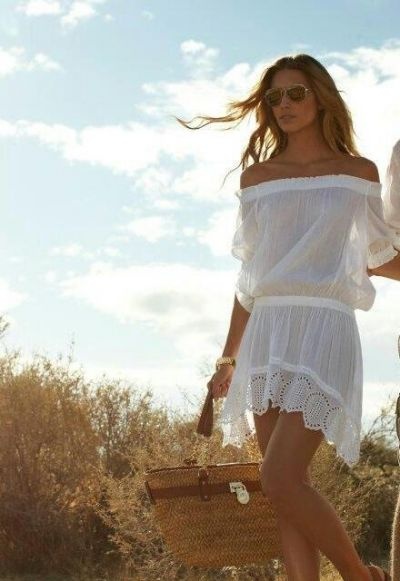 Step 6: Find your summer song
We're up all night to get lucky. I'm sure you haven't forgot summer 2013 greatest hit Get lucky. I'm sure that every time you hear it you're thinking of a great night out with friends or the first kiss with someone you liked or something like that. Find your own summer 2014 hit, dance on it, have fun and make memories.
Step 7: Find love
I know that finding love cannot be planned. But according to my personal experience summer is the best season to start a romance. So, if you're single, don't be miserable. Go to parties, travel and have fun. The chance to meet the right person is at least 75% higher in the summer.
What are you going to do this summer? Share your plans. Have fun!

Latest posts by Bethany Thomson
(see all)