Yesterday it was Mother's day. As a young mother I definitely think there's nothing more important for a woman than becoming a mother. No friends or carrier can replace the amazing feeling of holding your baby for the first time, watching it sleeping, taking care of it.
Being a mother is a great honor and responsibility. When you have a child it becomes the most important person in your life.
Pregnancy and giving birth are very important events in the woman's life. They practically change your life. While I was pregnant with my daughter I was experiencing a dozen of emotions per day – from joy to sadness with no reason. Sometimes I even started to cry watching commercials with kids or little animals.
But in the same time I was really happy expecting to meet the most important person in my life. When I first saw my daughter Holly I was the happiest woman in the world. There are no words to describe this feeling. Only a mother knows what I'm talking about.
During my pregnancy I didn't gain much weight – 12 kg which is totally ok. I wasn't one of the women that are getting up in the middle of the night and eating chocolate. I was eating only when I'm hungry. No fast food! So, it wasn't so hard for me to loose weight after the pregnancy. I was exercising at home while my daughter was sleeping and I did yoga. We were going for long walks when the weather was nice.
I know that for some women it's not so easy to get back in shape after the pregnancy. So, I'm going to share with you some motivational photos of the 10 most sexy celebrity moms with their kids. These women look amazing and happy with their children. They are a proof that you can be a happy mother and a beautiful woman at the same time.
If you are mother with a little kid I'm sure that you'll find the motivation that you need to start working out and wear your favourite skinny jeans again! Happy Mother's day!
Alessandra Ambrosio and her lovely kids Noah and Anja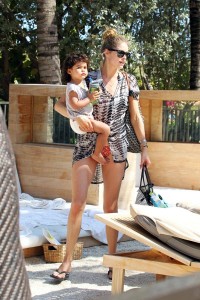 Doutzen Kroes looks hot holding her son Phyllon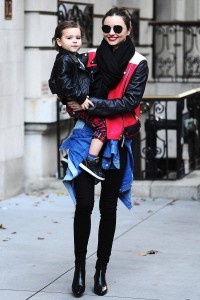 Miranda Kerr and her little angle Flynn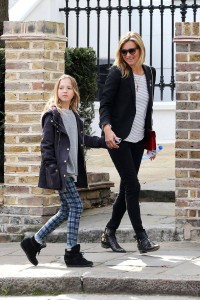 Kate Moss and Lila Grace – like mother like daughter
The style icon Victoria Beckham is a proud mother of four kids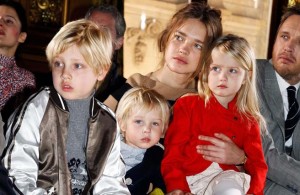 The russian model Natalia Vodianova with her angels
Karolina Kurkova with her son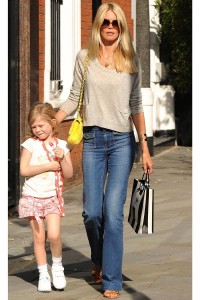 C laudia Schiffer with her daughter
Gisele Bundchen with her kids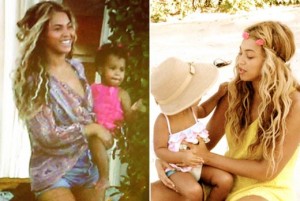 Beyonce and Blue Ivy
Photo credit: Elle.com

Latest posts by Bethany Thomson
(see all)