Have you ever been looking for that one miracle thing that can solve your health and beauty issues for the rest of your life? The truth is, we all women havedone it. Whoever tells you the opposite is a big fat liar. There really is such a natural product that can be used in the kitchen, fix your dry hair, clean your make-up and moisturize your skin.
It's actually closer to us than we think but we haven't been paying much attention to it until now. And surprisingly, it's all natural, organic and not much expensive. Ladies – please welcome the coconut oil!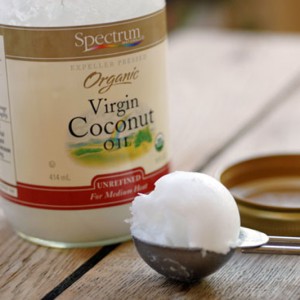 I, personally, started to apply coconut oil every morning on my face, my hair and when cooking. As I love to say, "If it's good to be eaten, then it's good for your skin!" As much as I'm obsessed with cleaning, I've become almost addicted to enjoying all the amazing benefit of this natural product and now I'm going to reveal five unbelievable ideas to integrate coconut oil to your life.
1. Moisturize Your Skin
Once you start to use coconut oil either on you face, or on your hands, you will imminently see the difference on your skin. It will certainly become moisturized and feel soft like a baby. The ability of coconut oil to moisturize is incompatible when speaking of hydrataion. The ingredients in the oil can soak deeply in your skin and naturally improve the tissues inside. In addition to this, it will help you get rid of the dead skin cells and eliminate any kind of wrinkles on your body.
Now that you notice your skin has its glow back, you can use coconut oil on your pretty face, especially before going to sleep. Your tired eyes and dry lips will soon thank you for that. If you like trying out new things, like I do, don't hesitate to add some other natural oils like lavender or almond oil to improve the scent of it.
2. Make a Hair Mask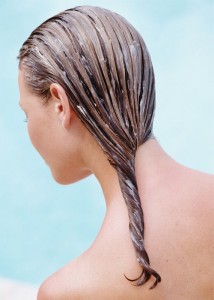 Whenever your hair needs to feel shiny and soft, try out the coconut oil mask that you can prepare quickly at home. Usually, I put my coconut hair mask in the evening, sleep with it on my head and then wash it out in the next morning. The way you can prepare it yourself is easy – just stir about 5 tablespoons of coconut oil above the heat, then wait for it until it cools down. Start massaging your hair with the natural mask, then put on a shower cap on your head to preserve your clothes for oiling. Leave the magical thing to do its job while your taking rest and wash it out in the morning after. Rise and shine, my dear housewives!
3. Remove Your Makeup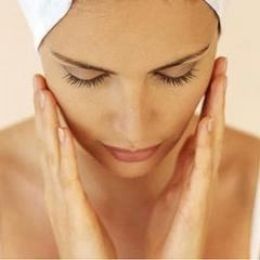 The one thing I can't compromises with is having my skin perfectly clean. That's why I almost passed out with suprise when I found out that coconut oil is a perfect natural skin cleanser of makeup. In less than a week I noticed a huge difference on the skin under my eyes after I tried cleaning the mascara I had on before bed. It turned out to work just perfect and carefully on the most sensitive area of my face. Just gently rub the oil under your eyes and around your eyelashes and you'll quickly see the makeup go away.
4. Cook like Gordon Ramsay
One of the best advantages of coconut oil can be seen while cooking. It contains a number of healthy fat acids that are stable while being heated to high temperature. The famous chef, Gordon Ramsay, confirms that coconut oil is the perfect choice in your cooking fiesta both for stir-frying and pan-searing. The healthier version for this case is the unrefined virgin coconut oil.
5. Bake, Bake, Bake!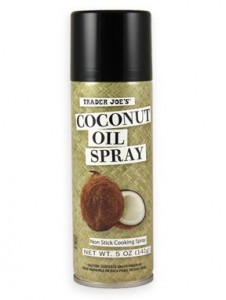 Even if it's not even your birthday! There's been hardly anything greater than coconut oil when you want to achieve a healthy and yet so delicious dessert. You can successfully substitute with it any butter or shortening in you baked goods. It contains some saturated fats which make that good texture in the gourme desserts in the best restaurants. They also contribute in a healthy way to your brain function and body well being. Make sure you get extra virgin coconut oil because it is the most natural and safe option for your health.
Last but not least, I started to implement coconut oil supplement in my daily routine and I already enjoy a shinier hair and glowing skin. It's been only a month, but I think it's the start of a lifetime relationship.
Have you tried one of these uses of coconut oil before? Which one works the best for you?
I'd love to hear your opinion in the comments are below!
XoXo,
Bethany

Latest posts by Bethany Thomson
(see all)