Being happy is not only a way of living, but a way of thinking. A positive attitude can change everything and make your day and your life much better. If you are always grumpy, nothing good will ever happen to you. But, if you try to smile more, your life will be much more pleasant.
Happiness is in little things, people say. I totally agree with it. I've found seven little secrets of being happy. And, I'm going to share them with you.
Secret 1: Don't be hard on yourself
Everybody makes mistakes. You do too. The secret is not to focus on the things that went wrong. Learn your lesson and move on. Don't be hard on yourself. You can spend years blaming yourself for something that went wrong. But this will make you miserable. You won't be able to do nothing and happiness doesn't like passive people. You failed on your test. Ok, next time you will take it. You didn't tell your boyfriend that you love him and he left you? Tell him now, perhaps it's not too late.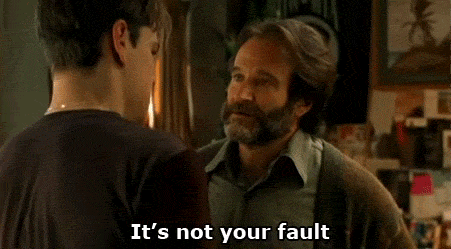 Secret 2: Enjoy little things
A cup of great coffee in the morning, a beautiful sunset by the sea, a walk in the park, a good book, a cocktail after work… These things cost (almost) nothing, but can actually make you feel good, if you have the eyes and heart to see them. Take a few minutes per day to enjoy them. Make your own ritual for happiness.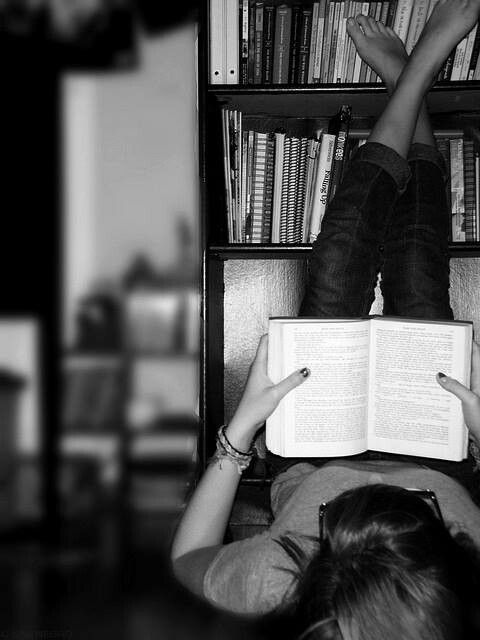 Secret 3: Learn to forgive
We all get hurt sometimes. But living with the pain is making us miserable. Decide to be happy by forgiving. Forget the bad words that somebody had said about you. Forgive somebody for hurting you. The most important thing is to forgive yourself first. Try not to live in the past – what's done is done. You can't change it, move on.
Secret 4: Dream big
Having a dream is one of the ingredients of happiness. And, I'm not talking about a dream of winning one million dollars. I'm talking about dreams that will make you work and learn, dreams that will give you purpose in life. For example, "I want to make great carrier, earn a lot of money and go on awesome vacation". Work hard and don't give up on your goals.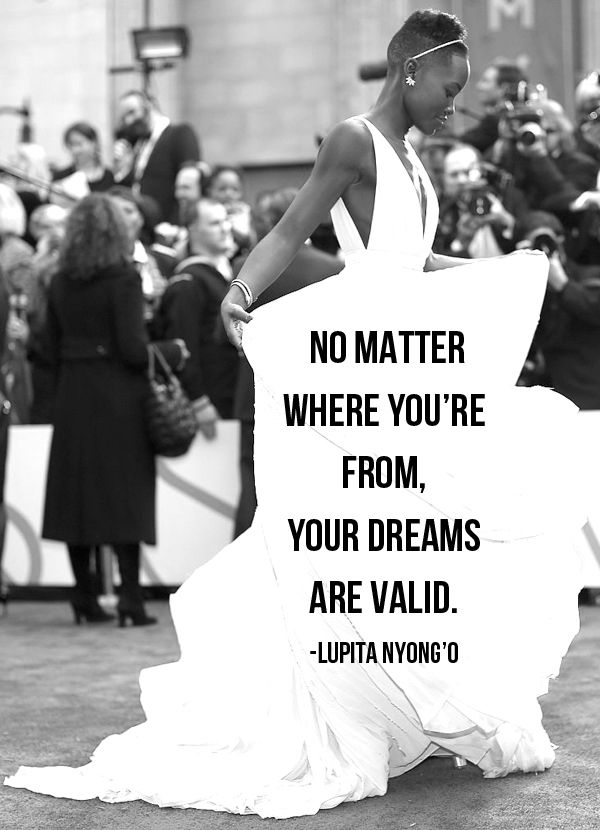 Secret 5: Dress well
The way we look is very important because it's the first impression people have for us. "You can never be overdressed or overeducated", said Oscar Wilde. And, I totally agree with him. Take a few minutes every morning to consider what to wear. If you have business meetings, check out the dress code. A pair of high heels is always a good idea (but not too high!) A good idea is always to have a pair in your closet at work. Dress comfortable, but nice. Take a few fashion lessons from the French women. If you've been to Paris, you've noticed that the women are (almost) effortlessly chic.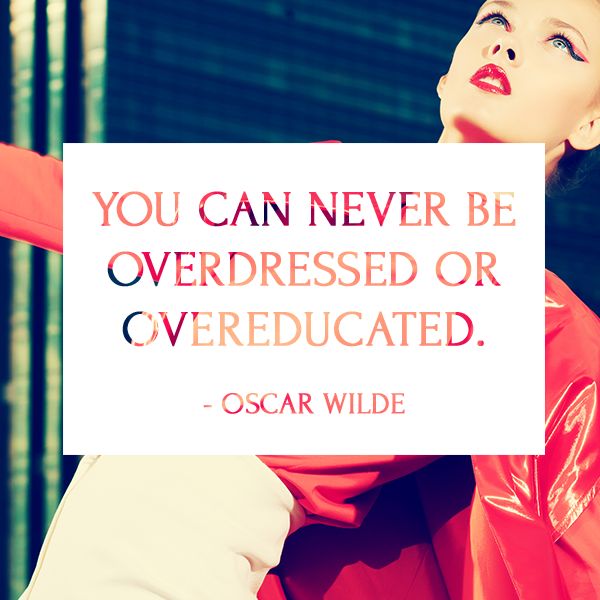 Secret 6: Sing and dance
Think about your favourite song. How do you feel when you listen to it? I'm sure you feel like singing or dancing or both. Music is a great remedy and a mood maker. Playing your favourite song in the morning is the perfect start of the day. Sing… in the shower (if you are not a good singer). If you are not keen on singing, dance. Move your body, feel free and happy.
Secret 7: Take care of your body
Take care of your body because it's the temple of your soul. Work out, exercise or play sport (cleaning the house doesn't count). It's good for your tonus, health and self-esteem. Be careful what you eat. Forget about the junk food, if you want to be in perfect shape. Eat healthy food. It will reflect your skin too. A good skin is a sign of a healthy living. Make skin and hair mask once a week. Have a massage, relax and enjoy your body.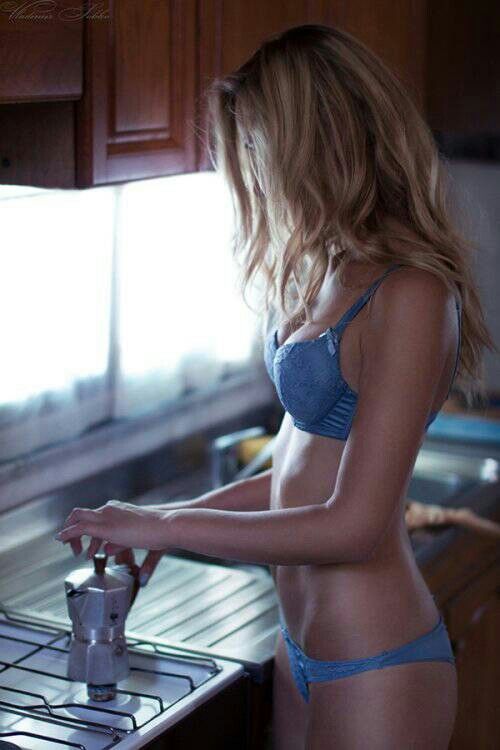 Latest posts by Bethany Thomson
(see all)