Close your eyes and think of the happiest moment from your childhood. Maybe it is playing with other kids, riding a bike, your mother hugging you, having an excellent note at school. When we are kids we find happiness in almost everything, we are careless and free.
That's why when we grow up we think about our childhood with nostalgie. Childhood brings a lot of happy memories, but also  good lessons that we are going to need during our entire life.
Being a parent is a big responsibility because you want to teach your kid all the valuable lessons you've learned from your childhood. So with my experience in being a mother I made a list of the five most important lessons to teach your kids:

To be good-hearted
People say that character is something you are born with and it can't be changed. This is half right. Every kid has its own character – one is nervous and gets angry easily, others are biddable. If your kid is naughty, maybe something bothers it or maybe it's just curious. Perhaps character can't be changed, but the good education can bring a lot to one person's outlook. Being a good person is one of the most important lessons to teach your kid. How to do this? Hug him or her a lot and try to be a role model. Act nice with other people, speak friendly to strangers, smile a lot.
To be independent
Being independent means being able to make your own decisions and taking care of yourself. Of course you can't let your 5-years old boy or girl do everything on his/her own, so start with small steps. For example, ask your kid to choose it's outfit for the day or to help you with home cleaning. Give the child a little task every day and reward the kid when it has done it right.
To speak a foreign language
Speaking a foreign language is not an advantage nowadays, it's a must. It gives you many opportunities and opens many doors for you. So, in order to provide your kid a better future teach him or her at least one foreign language. Kids learn faster while they are young. An easiest way to teach them two languages at once is to speak with them in two languages. The one parent can speak in English, for example, and the other in German, Russian, etc.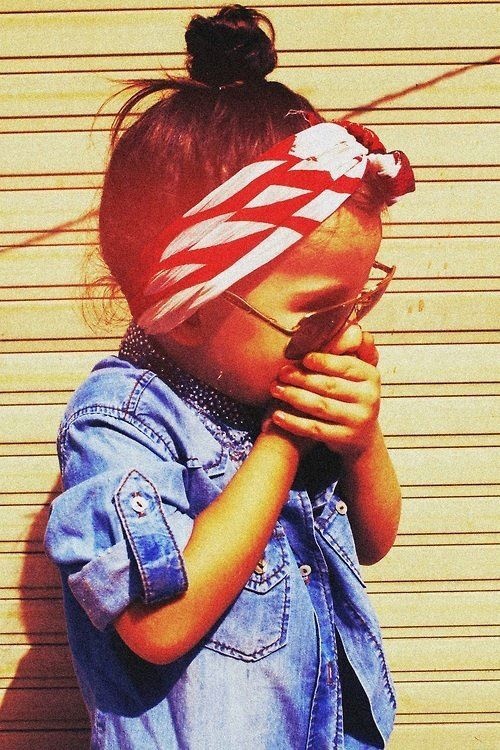 Money don't grow on trees/ The money lesson
I'm sure you've been a witness of the following scene at least once in your life: A kid crying and screaming because his/her mother refuses to buy him or her a toy, for example. Children usually don't understand the real value of money. And, if you buy them everything they want they will never do. They'll get spoiled and will grow up with the idea that they will always get what they want. But, in real life, you should work and earn money if you want to buy something (at least if you are not a millionaire's child). So, it's good that the kids learn well their money lesson.
To take up the challenge
Life is a challenge and if you don't take it up, you won't get anything and you'll never be fully happy and satisfied. Take risks, make your own mistakes and learn your lessons. Don't be afraid to fail. It's better to fail than not to try. Be brave and follow your dreams. The road may be tough sometimes, but it's worth it. That's the way I think kids should be raised.
What's the most important lesson you've taught your kid? If you find this article useful and inspiring, like it and share it with your friends.

Latest posts by Bethany Thomson
(see all)