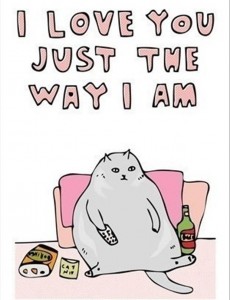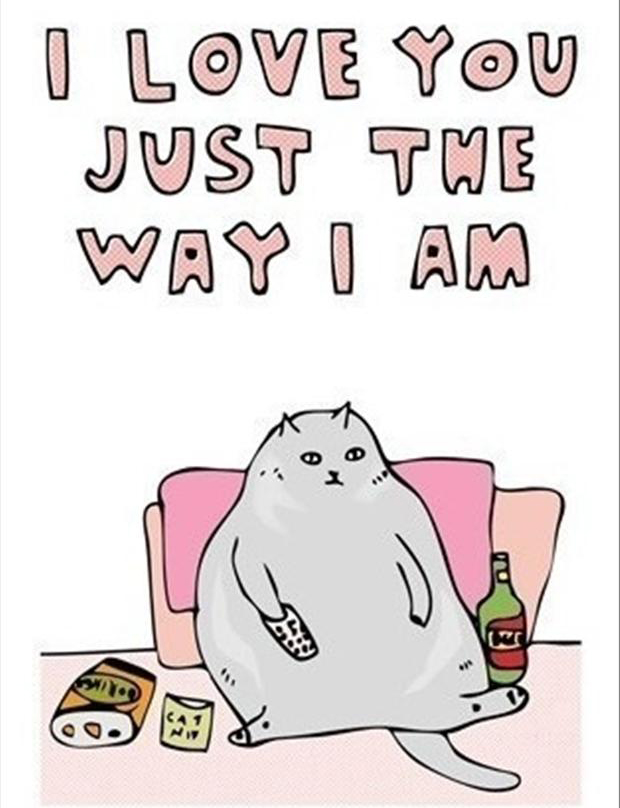 I don't know about you, but I'm a bit bored of all this Valentine's day fever all around these days. Yes, I know that people who are in a relationship are excited and have great plans. But it's a day on which we celebrate love and it should be kind of personal. There's no need to share with the whole world… or with your Facebook friends this emotion.
But I'm not going to judge people. And in fact among all this Valentine's day information I read on Internet I found something really funny – a Valentine's day statistic. Can you imagine? It's from last year, but it's really stunning, trust me.
For example, did you know that:
53% of the women would say "goodbye" to their boyfriends, if they didn't get a present.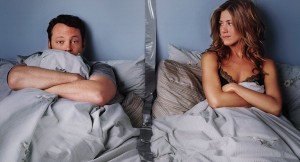 $13.19 billion are the average annual spendings on Valentine's day and $116.21 is the the average consumer spends.
196 million roses are bought in lovers day… and 180 million Valentine's cards.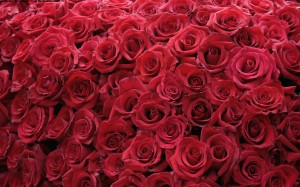 "Diamonds" are a girl's best friend" Men spend twice as much as women on Valentine's day. Speaking of diamonds guess what Victoria Beckham receive as a gift last year – $8 million Bulgari necklace!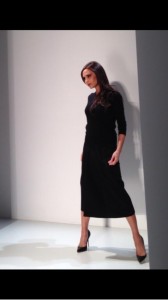 But some ladies don't have her luck. 14% of women send themselves flowers for Valentine's day. WTF?!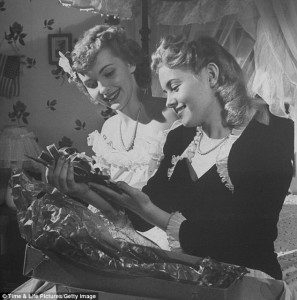 11 000 children are conceived on this day. Wow! And that's not all. IKEA Australia gives coupons for free cribs for babies born on 14th November – exactly 9 months after 14th February.
"Will you marry me?" 11% of proposals happen on Valentine's day
"I'm in love with my cat!" 3% of pet owners give Valentine's gift to their pet. Really?!
Suicide hotlines receive twise as many calls on Valentine's day
If you are single, please don't commit suicide. Instead of this call a friend and go to a bar for a drink. If you are in a relationship, don't overreact. If your boyfriend don't give you a million dollar necklace, don't dump him. Love yourself, spend more time having fun, than cleaning the house, my dear Not Perfect Housewives!
Tell your lover how you feel on 13th February and skip the big celebrating. Being in a crowded restaurant is not the perfect love "ritual", right? Create your own magical world, where love happens 356 days a year. Be in love.
XO XO
Source: Statisticbrain.com

Latest posts by Bethany Thomson
(see all)