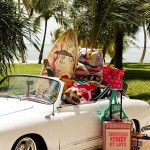 It's 9 o'clock a.m. on Monday. You are back at work after an amazing summer vacation. Yesterday you were on a beautiful beach with a cocktail in your hand and today you are in front of the computer in the office. How do you feel? I think you are not the happiest person in the world at this very moment.
I have some ideas that will make you feel better and skip the summertime sadness. Here's a list of five things to do after the summer holiday.
Go back to work motivated
Sitting on the beach doing nothing all day long is great, but it can't last forever. You had fun, you had rested, now it's time to go back to work. The sooner you realise this fact, the better you will deal with work. You won't feel better if you keep complaining how great your vacation was and how bad you feel now when it's over. Just get concentrated and motivated again. Go back to the office rested and start dealing with your daily responsibilities. The sooner the better. I'm sure you have a lot of work after one or two week vacation, right? So, start dealing with your working tasks.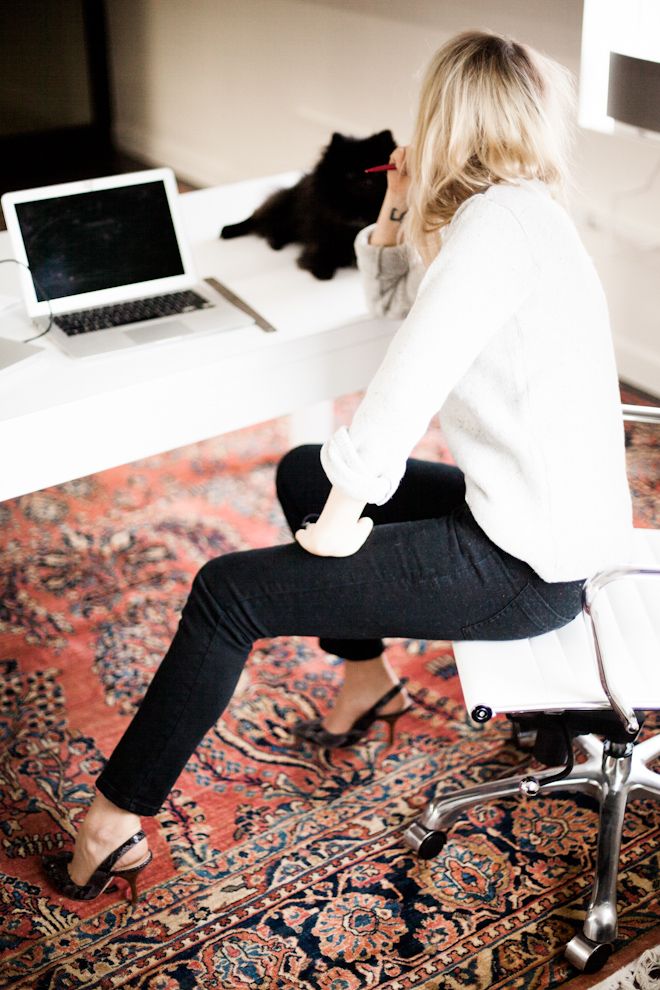 Take care of your home
After a great vacation you don't want to go home, I know. Your place is not a five-star hotel where someone else is taking care of everything. You got used to have your breakfast served to have your room cleaned, etc. In your home you should do this all by yourself again. Start with the laundry. Then, make a nice meal and clean your home. If you don't feel like cleaning, call professionals to do the job for you. They will deal with it better and faster than you and you will enjoy a nice and tidy home again.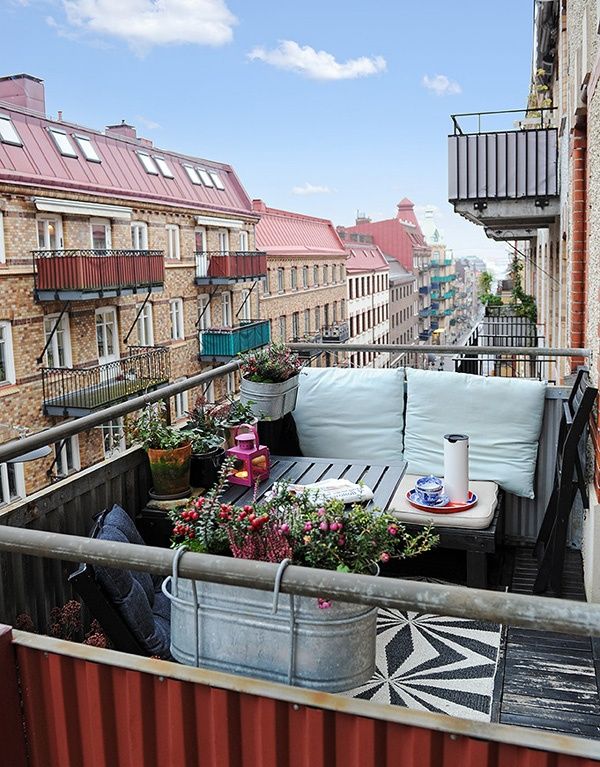 Meet with friends
You would be surprised how much could happen for a week or two. While you were on a vacation your best friend might meet somebody new or got engaged or pregnant. Instead of sitting alone at home feeling nostalgic and miserable why don't you call your friends and catch up with the news. Besides that while you are telling your bestie about your holiday you'll live it once again. Show him/her some beach photos, tell them about your holiday, have some cocktails together. Summer in the city is not so bad, right?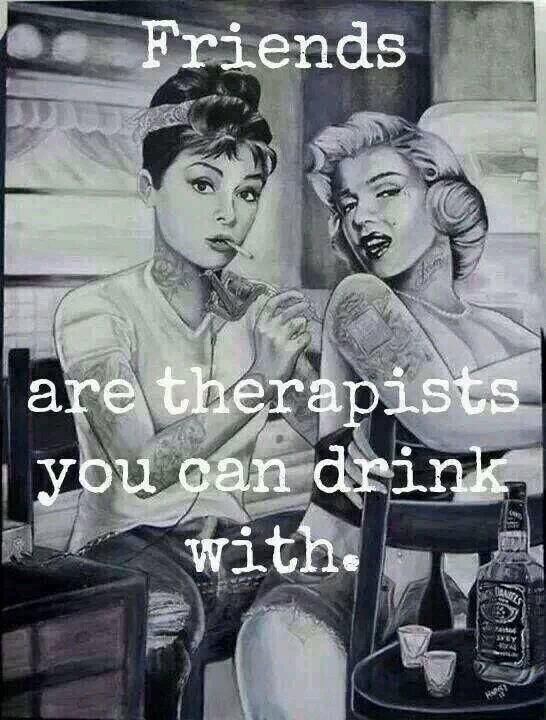 Go back to the gym
After a week or two of laying on the beach with a cocktail and trying some new meals, it's time to get in shape again. You were glad to have the dream body for your vacation. Now it's time to continue with the workouts. Go back to the gym. You've been lazy enough long. You want to look at your best for your next holiday too, right?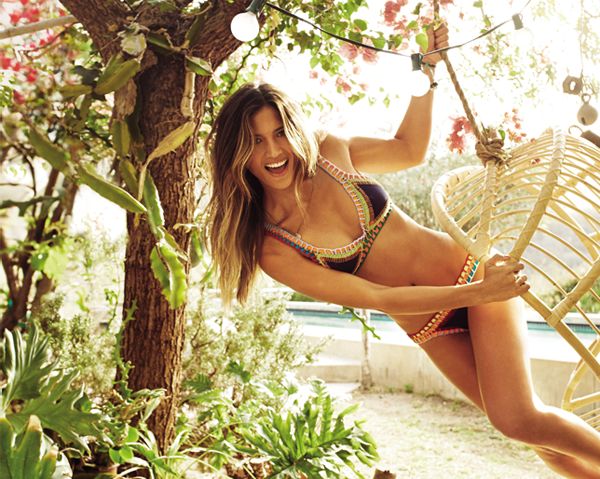 Make a plan for a new vacation
One of the best ways to avoid the after-summer-vacation-depression is to make a plan for a new vacation. Do you remember how excited you were about this one, how you were counting down the days to your departure? The last days before the holiday are almost as good as the holiday itself. You feel happy making plans and collecting your luggage. So, why don't you make a plan for the new vacation right after the last one. I know that perhaps you've spent all your savings on this one, but you can at least dream about the next place you would like to visit, right? Make a little research of the tickets and accommodation and start saving money for your next holiday. Feel happy and excited again!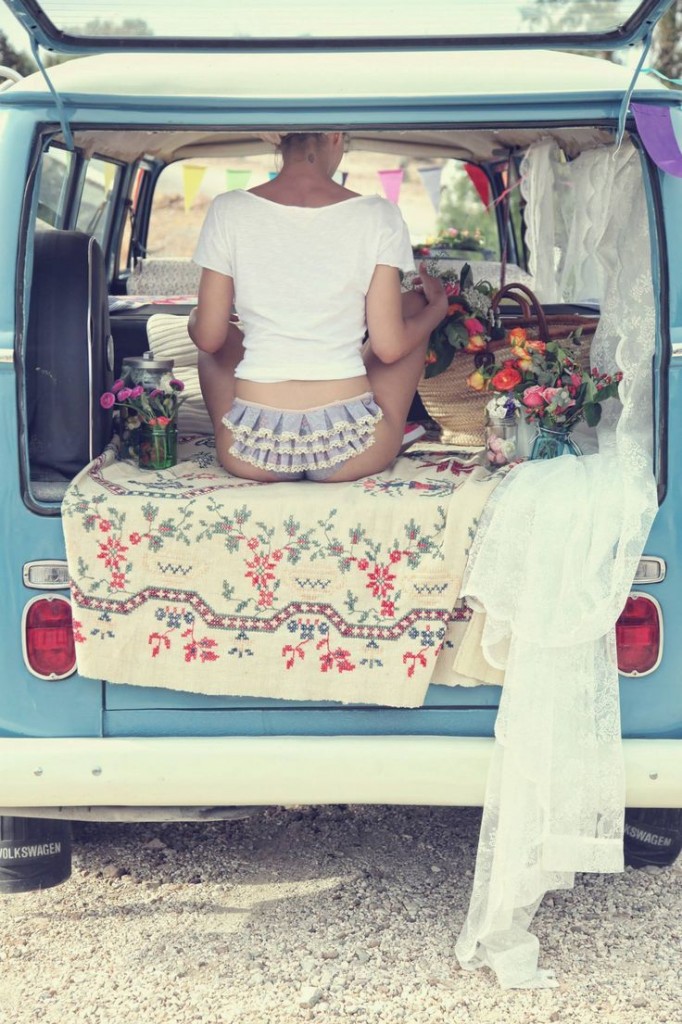 Share your secrets – what do you do after a wonderful holiday to avoid the depression?

I'm a wife, a mother and a housewife. I've learned a lot of tricks that help me deal with the household in the fastest way. And I'm going to share them with you.

Latest posts by Bethany Thomson (see all)