Winter is near, so you must take some extra precautions to keep your rental property in good working order.
Here are our need-to-know winter maintenance tips for London landlords by Thomsons Property Maintenance team.
Talk to Your Tenants about Emergency Procedures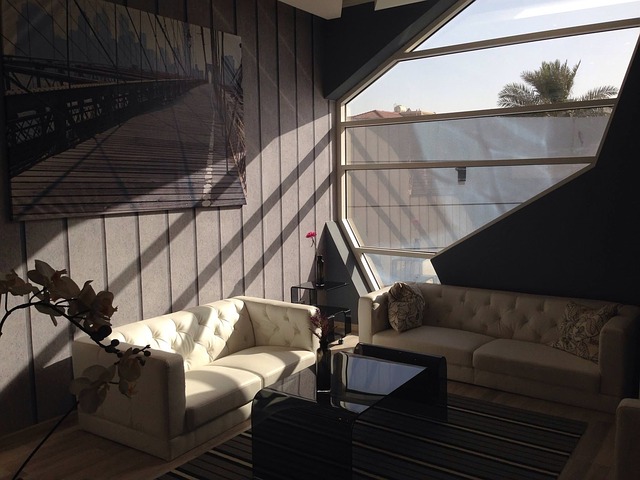 It's a good idea to send out a wintertime notice to your tenants about what to do in an emergency. If they lock their keys inside the apartment, lose electricity, or run out of hot water and you're not there to sort it out, have a plan in place for how they should respond. It's a good idea to send out a wintertime notice to your tenants about what to do in an emergency, or have this written into your tenancy agreement. This will help minimise your workload over the busy period and give your tenants peace of mind too.
Consider: Property Management London 
Clean gutters and look for potential roofing issues
Winter weather can bring roof damage with it, and you can get ahead of those problems by cleaning out the gutters and downspouts. Make sure all leaves, sticks, and other debris are out. This is also a good time to check the gutters and roof for signs of damage. You may only see small cracks or holes, and you'll want to tackle these issues while they are small, before they become a lot bigger and more expensive.
Top tip: Look for trees with branches close to the rental property. These may need to be trimmed back to ensure that a storm doesn't pull down a branch on the roof and create a hole.
Need help with repairs? Consider help and handyman services.
Check Alarms
The Christmas season brings a rise in thefts, so if your rental property comes with an alarm, make sure it's in good working order. The best time to check alarms is right before winter sets in and brings with it all sorts of safety hazards. You want the alarms in good working order- not just for your tenants' protection, but also to comply with building ordinances.
Secure the Premises
Another way to deter theft is by making sure all locks are secure and that the gates and fences are prepared to keep thieves away. You should also talk to the tenants about what they need to do to keep themselves and their families safe during the holidays.
Just a simple reminder can go a long way in making sure they take extra precautions.
Check for Proper Ventilation
The windows will likely stay closed on your rental properties during much of the winter. Not too many people want to open their windows to let in the cold. This means that condensation can build up and mould can start to form. You can prevent this from becoming an issue by ensuring there is proper airflow in all rooms of the rental property.
Top tip: Check the ventilation fans and vents to make certain that they are in good working order. Proper airflow prevents a variety of smaller issues that can lead to much larger problems, so take this winterising step seriously.
Make Sure Heat is Working
No one wants to be cold in the winter, so if you want to avoid angry tenants and endless phone calls, you should check to ensure that all heaters and heating elements are working as they should be. Some older heating units may need to be checked more frequently than once a year, but if you only do an annual check, then just before winter is the best time. This will give you a little time to get things in order if one of the heaters is not functioning properly.
You should check the boiler, radiators and pipes to ensure they are all in good condition and that they are providing ample heat to the rental property. These components are going to be overworked as winter sets in, so if they are showing any signs of stress or disrepair, you will want to get them taken care of as soon as possible.
Related: Property Maintenance Checklist for Landlords Before Tenant Moves in
If you need your rental property cleaned or would like us to help with clearing your gutters, give our friendly team a call today on 020 3746 0000.

Latest posts by Bethany Thomson
(see all)