"Beauty will save the world". We all know this quote and I totally agree with it. But, beauty is not only how you look, it's also in your attitude. There are many nice girls, even models, who don't have that thing that makes a woman charismatic.
On the other hand, there are women with messy hairs and jeans, who are fabulous and magnetic. Here are a few beauty secrets from fashion icons.
 Kate Moss: The only one Kate in London
The biggest beauty secret of London's top model is … lipstick. She says that she loves red lipstick, but she's also into nude. When it comes to manicure, she thinks that short nails look "fresh and younger" and I totally agree with her. The British fashion icon doesn't match the colours of her lips and nails.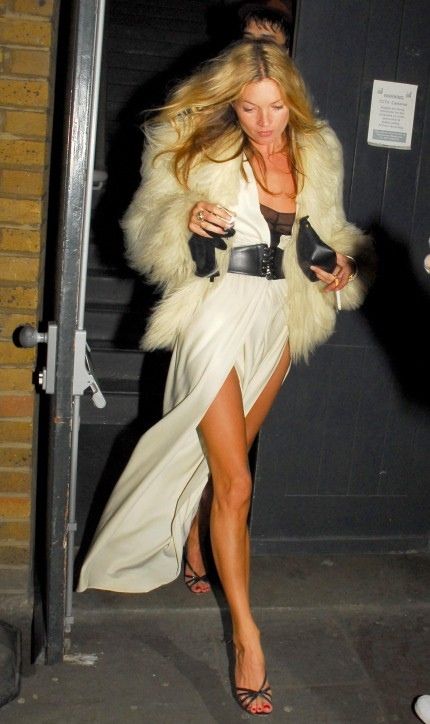 Caroline de Maigret: The careless French
French girls know how to do the "effortless look". They are casual and beautiful at the same time. The French model and Lancome's muse Caroline de Maigret says: "French women always want to look smarter than beautiful. If you're spending two hours under the hair dryer, when do you have time to read?" She claims that she doesn't have a hair dryer. Miss Maigret also shares that she washes her hair every day, even though she knows it's not OK. The model just feel like it's dirty because there's a lot of dust in big cities like Paris. And, she never goes to bed before she had removed her make-up. If you want more beaty tips from Caroline, check out the book "How to be Parisian".
Giovanna Battaglia: The Italian girl
The Vogue Japan's editor Giovanna Battaglia is actually an Italian. I love her! She always looks so delicate and feminine. Wherever she goes, she's always photographed and I haven't seen a bad picture of her. Giovanna's beauty secret is simple: "Glamour, fun and elegance!" I would add: legs to kill for. She looks amazing every time she wears a pair of her gorgeous high heels.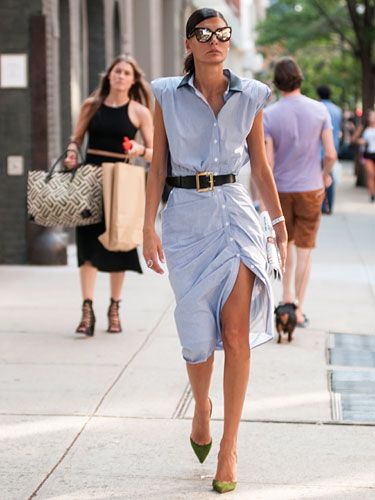 Cara Delevingne: The rock & roll queen
Cara is one of the most busy models this year. She was cat walking on the shows of the greatest fashion designers in September. There's really something about it. She looks like the girl next door you want to go out with, get drunk and dance. When it comes to fashions, it seems like she doesn't care so much. She prefers wearing skinny jeans and vintage top with leather jacket.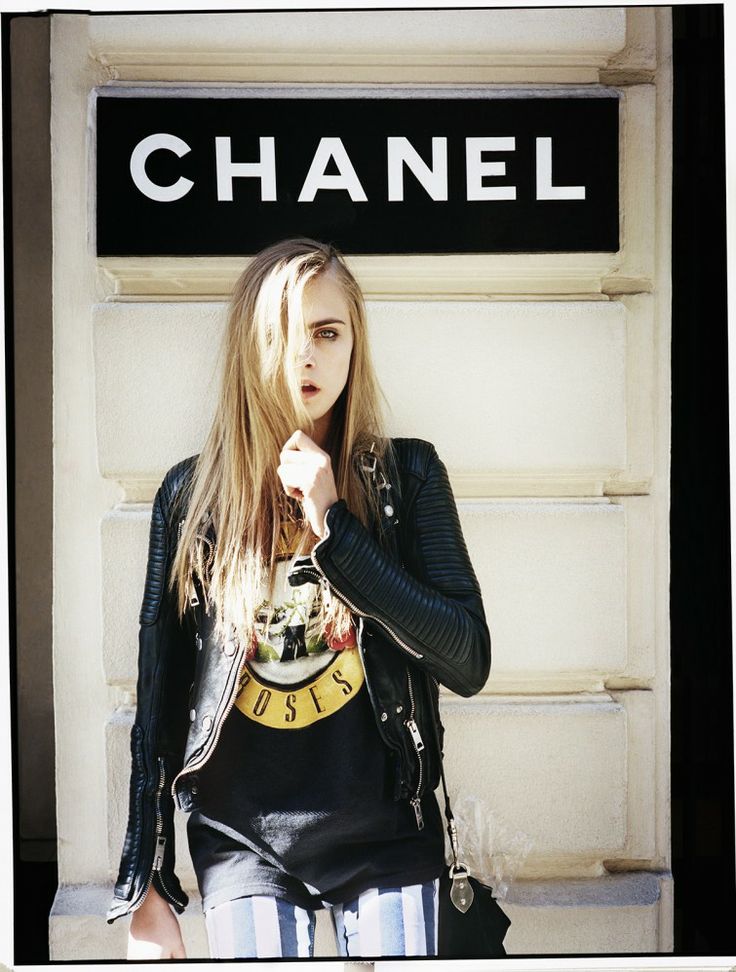 Alexa Chung: The London It girl
"I don't think it's very sexy to have a routine", the model says. "Like, if you're going home with a guy are you like, hang on a minute?" She admits she doesn't wash her face every evening, but it's not a good beauty tip at all! The model doesn't dry her hair very industriously too. She dries it a bit and let   the rest dry by itself.
As a bonus, take a look at the beauty secrets of the greatest fashion icons from the past:
Sophia Loren: "Everything you see, I owe to spaghetti."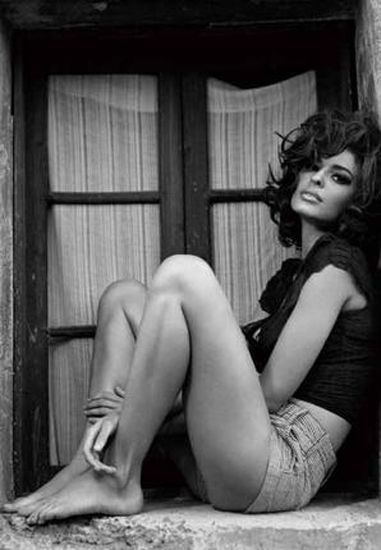 Brigitte Bardot never looked like she was trying too hard.
Bianca Jagger knew how to stand out in a crowd. She wore fur, beautiful dressed and suits (even or her wedding day) and eye-catching accessories. She was so extravagant that she entered her 30th birthday party on a horse in Studio 54.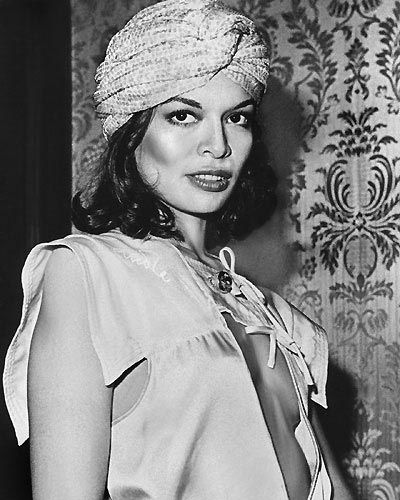 Audrey Hepburn's beauty recipe is adorable:

"For attractive lips, speak words of kindness.
For lovely eyes, seek out the good in people.
For a slim figure, share your food with the hungry.
For beautiful hair, let a child run their fingers through it every day."
What's your beauty secret, ladies? Don't be selfish! Share it with us!
If you like this post, you may also check out some more Inspiring Women!

Latest posts by Bethany Thomson
(see all)