How often do you take a break during your working day? Do you feel guilty when you realize you're too tired and you need to take a breath? Breaks allow us to take a quick rest, stretch our muscles, release the stiffness and take some fresh air for our brain cells.
The thing that prevents us from boosting our productivity and do significantly more than possible, is that we usually forget to take a break on a regular basis. Especially if it's Monday.
Truth is the daily work breaks challenge our self-discipline and ability to plan. Most of the people don't take a break simply because they don't know what to do with their time off. Are you going to lose your chance to take rest for the exact same reason?
Here are 9 profound suggestions about taking a break that are will recover your energy flow, help you focus, survive at work and boost your productivity.
1. Listen to Chillout Music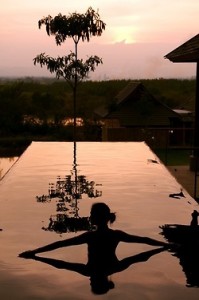 You can find and stream a lot of different chillout mixes that may help you reduce the stress, inspire you to work with desire and increase the overall efficiency and productivity. Music can change your mood in a minute, especially if you can relate to the songs at the certain moment.
2. Enjoy the Company of a Colleague
If you're lucky enough, you have that one of your teammates who you really enjoy talking to, hanging out with or just spend the breaks with. Time flies when we share the break with a co-worker and often the most creative projects start exactly at those minutes. It's also an awesome chance to get to know the people you spend the work days with.
3. Step Out and Refresh Yourself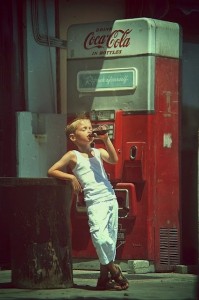 It's always a good idea to step out of the office for a little while and enjoy the sunrays, get some fresh air or get a healthy snack. You will be surprised how revived and productive you will feel after that.
4. Take a Deep Breath Slowly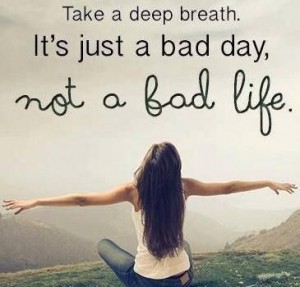 Go find that quiet place when no one is going to bother you. Close your eyes, think of something you love to do or a place where you've spent some precious moments smile. Feel the stress leaving your body immediately while you're breathing out. Let only positive energy, peaceful thoughts and relief embrace your mind and body.
5. Eat Some Fruit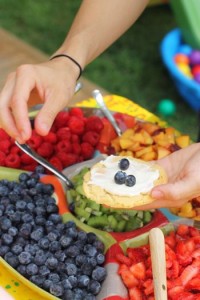 Right in the middle of a crazy day at work, when you feel you're going to burst out, go on a break for a couple of minutes and have a fruit of your choice. Enjoy the flavour and chew really slowly. You'll surprise yourself with the positive change in your mood.
6. Read a Blog or Watch a Video
Go to your favourite blog or find a video that you find inspiring but you haven't found the time to watch. Let your mind reduce the stress and just enjoy something that is related to your favourite time. Inspiration is one of the main causes to productivity so find what triggers you to create.
7. Drink More Water
Get a glass of water and keep it close to where your desk is located. Cold water can help you feel relaxed and energized immediately.
8. Stretch Your Muscles
Standing up from your chair to stretch out and doing some yoga poses are a great solution to shake the stiffness. Just try some stretching when you are in the bathroom, for example.
9. Clean Up Your Desk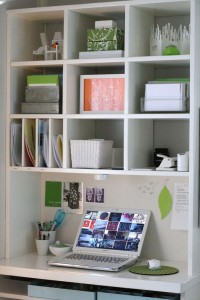 Getting your desk cleaned up is a good opportunity to take a quick break and arrange your paperwork. As I already discussed with you, the well-organized workspace will definitely help you boost your creativity and productivity at work.
Which of these break ideas are you going to add to your working schedule?
I can't wait to read your comments below!
XO,
Bethany

Latest posts by Bethany Thomson
(see all)