Christmas is just around the corner and I'm very excited about it. One of the things I always do at the very last moment is taking care of the gifts.
Don't get me wrong. I love receiving and giving presents. But every year I'm so busy with other stuff in december that I take care of the gifts on the 24th december. 

Everybody's buying gifts in this last moment, the shopping malls are full and it's kind of stressful. Besides presents cost money and if you have to buy a lot of presents they will cost you a lot of money.
So, this year I decided to skip the last minute Christmas presents fever and save some money. I decided to prepare a DIY Christmas gifts for the first time in my life. Because when it comes to cool Christmas gifts and cheap Christmas gifts they fit perfect.
I made my own research of the the coolest DIY Christmas presents. I'm going to share with you my favorite. And because I know, ladies, it's always hard to find Christmas gift for your boyfriends I'm starting with the coolest DIY Christmas presents for men. 
Gifs for the geeks 
iPod/iPhone case
This is a lovely present if your boyfriend is an Apple fan. You know, men like to buy expensive gadgets, but they don't always take a good care of them. A case protects the Smartphone. Of, course you can buy your boyfriend one, but a hand made case shows care and attitude. How to make one? Take a look here.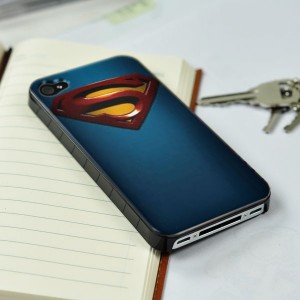 A laptop riser
My boyfriend and I love to watch movies in the bed. But the bottom of the laptop gets very hot. That's why I think the lap top riser is a practical gift for movies-in-bed lovers. See how to make one on your own. 

Gifts for the fashion guy 
Personalized tie
If your boyfriend is a tie kind of guy, he would love to receive as a Christmas present a monogram tie. If he is not, you can use Martha Stewart's tip to monogram anything for him.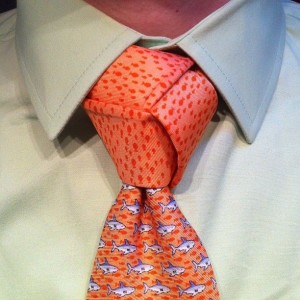 Lego Cufflinks
I know, first it sounds ridiculous. Lego cufflinks? WTF? But if your boyfriend has a sense of humor and is an artist (even only by heart) he'll love them, trust me. I was just stunned as I saw them. And they're really easy to made.
For the real man
If the car is your boyfriend's second home, a car travel kit is a cool present for him. Use a sturdy cardboard box that will fit under a car seat, says Martha Stewart.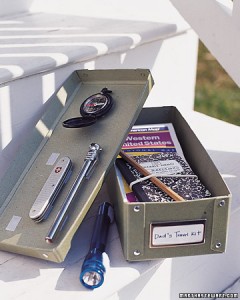 This is also a lovely idea.
Roll-Up Tool Organizer
If your boyfriend likes to fix things he has a lot of tools everywhere in the house, I guess. And it's always hard to find the one the needs. So, why don't you make him a special roll-up tool organizer? Look how! It's very easy! 

Gift for the biker 
Bike lunch bag
If your boyfriend's is a biker, he'll highly appreciate the bike frame lunch bag. If you make him lunch too, it'll be a double surprise! For instructions see the tutorial.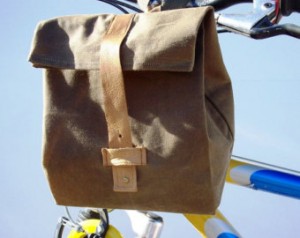 Gifts for every man 
Monogram cups
If you want your men to think of you every time he drinks his morning coffee in the office, make him a monogram cup. You can monogram the first letter of your name, his name or everything he'd enjoy. How to make the mug – see here.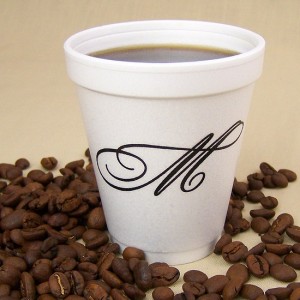 Wallet
Everybody uses a wallet and your boyfriend/husband/ father/brother will be glad to have one made especially for him. And it's not hard at all to make one by yourself. Just take a look! 
A bookmark
This lovely and easy to make gift is perfect for boys who want to read. If yours is one of them, go ahead!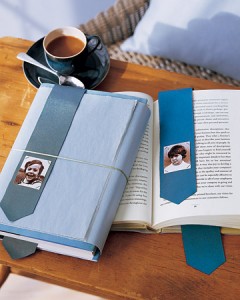 Well, girls, these are the best DIY Christmas gifts for men, I found on Internet. If you have any other suggestions, I'm looking forward to hear them. Feel free to share them in the comments below. If you find this post useful, share it with your friends.

Latest posts by Bethany Thomson
(see all)