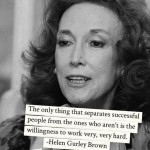 If you ask me what does it mean to be a successful person, I'll answer: A person who feels good about his/her life and doesn't make big sacrifices to achieve his/her goals. To be a successful person means to be in peace with yourself and to find the balance between carrier and personal life.
It's not all about money. You can work 10 or 12 hours a day and earn a lot of money, but then you won't have time to enjoy the money. Are you successful in this case? I believe not.
Here I made a list of the most important 10 habits of successful people. Make them your habits. Be successful and happy!
1. Sleep enough
If you are from the people who work from 8 am to 8 am and sleep 4-5 hours, you're definitely not a successful, but a very busy and tired person. So, stop. 8 hours a day must be quite enough to deal with your working tasks. Going to bed at midnight and waking up at 6 o'clock is not healthy at all. After a good sleep, you wake up filled with energy and you're much more productive, trust me!
2.Say "no"
If your boss asks you to work after hours every day, say "no". After the 8th hour you won't be productive at all. You will be just tired. A friend of yours asks you to do him a flavor? If you don't think you could handle it, tell him "no". It's not about being rude, it's about being honest to people and to yourself.
3. Be passionate about what you do
If you don't like your work, quit. If you don't do something you are really passionate about, you can't put your whole potential in your work and you will never be as good as you want. So, find a job that brings out your passion.
4. Set goals
f you want to achieve something, you should define it clearly. What do you expect from your work in two, five or 10 years? How do you want your life to look like? At first you could start with small goals – a new car, a vacation … Here I'm not talking about dreams. I'm talking about having a vision and a goal in life.
5. Work hard
In order to achieve your goals, you should work hard and use your whole potential. Don't be lazy. You should be concentrated and purposeful. Only when you give the best of you, you can expect best results.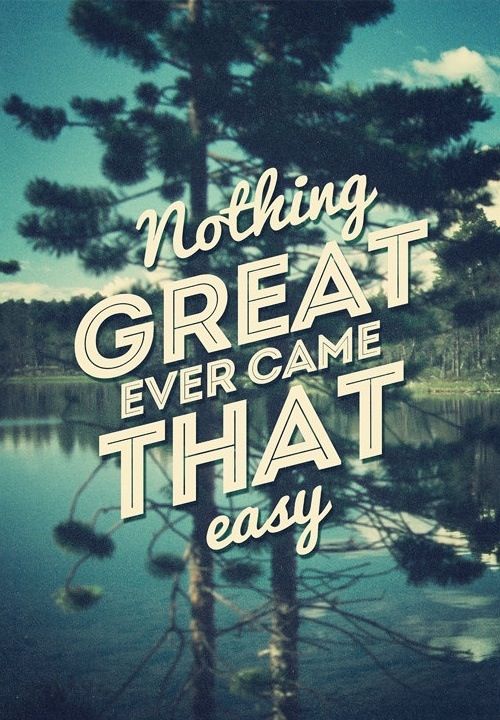 6. Learn to let go
Here I'm talking about both your career and your personal life. When you do your best at work, but your boss doesn't notice perhaps it's time to look for a new job. If you don't feel happy with your boyfriend/girlfriend, break up with him/her. Life is too short to settle down with anything less than the best.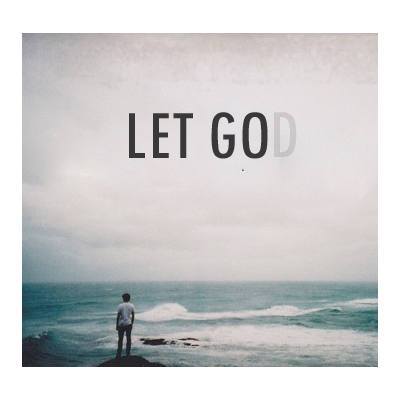 7. Have fun
When you achieve something meaningful to you, give yourself a break and celebrate. Take your friends or family to the restaurant. Have fun. You can feel good in the office too. Play games with your colleagues, go to a team building or to the bar on Friday night. Enjoy your life.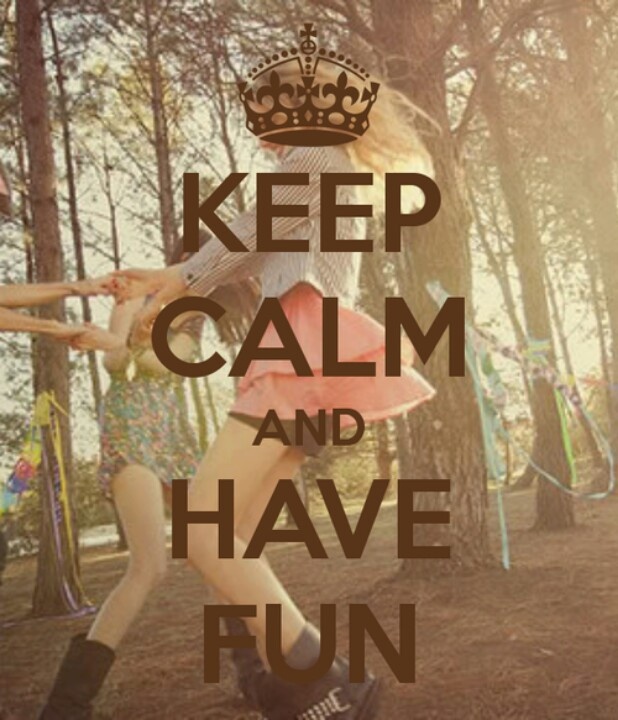 8. Find a role model or a mentor
Remember when you were a kid and you wanted to be like Superman or Barbie … Having a role model helps you grow up. The fact that you are a grown up man or women now, doesn't mean you don't need a role model again. Find a person you like a lot and let him or her be your mentor. It could be a famous person like Richard Branson or Hillary Clinton a just a person who had achieved a lot in life.
9. Be a team player
Sometimes you can't do everything by your own. You need people with different knowledge and qualities to help you. So, don't be selfish. Be a team player. Share your ideas and find people to help you make them come true.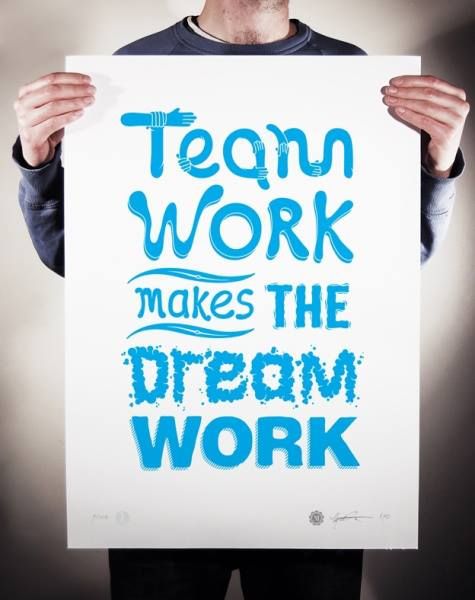 10. Don't give up
It's darkest before the sunset. It's hardest in the end. But don't give up your dreams. Keep working. You are one step far from success. If you give it up now, you might never come back. Successful people don't give up!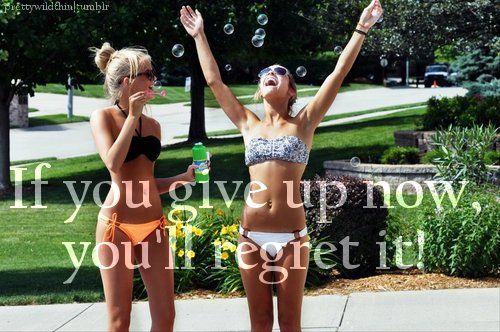 Have you achieved your goals? Do you think you're a successful person? What's your recipe for success?

Latest posts by Bethany Thomson
(see all)